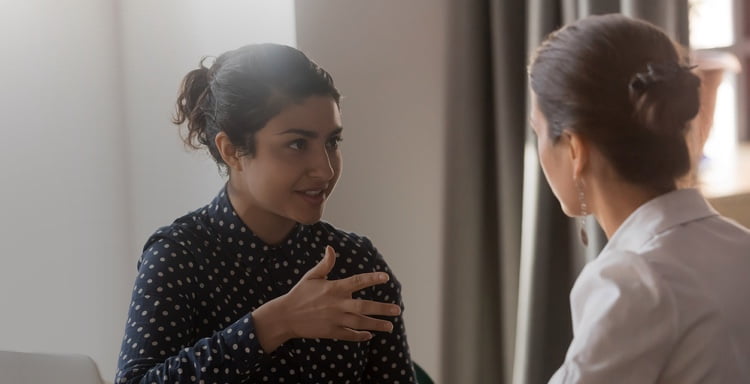 How we can help
If you've been prescribed LIVTENCITY, Takeda Patient Support is here to help. Our Patient Support Managers (PSMs) will:
Work with your insurance provider and specialty pharmacy to help you receive LIVTENCITY
Help ensure that your medication is delivered on time
Connect you to co-pay or insurance help, such as the Takeda Patient Support Co-Pay Assistance Program, if you're eligible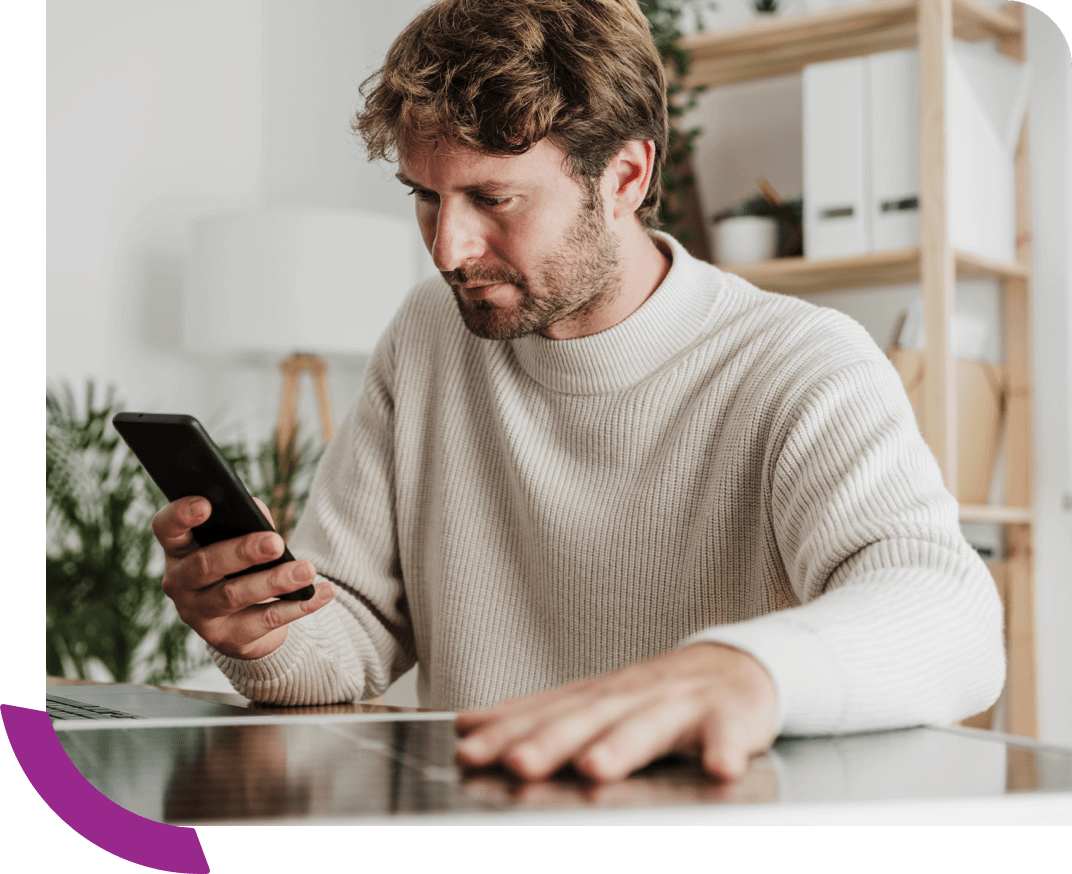 Talking to a Nurse Educator
Nurse Educators are a phone call away. They can help you understand your condition and LIVTENCITY. For medical advice, always speak with your healthcare provider.
To connect with a Nurse Educator, call 1-855-268-1825, Monday through Friday, 8 AM to 8 PM ET.