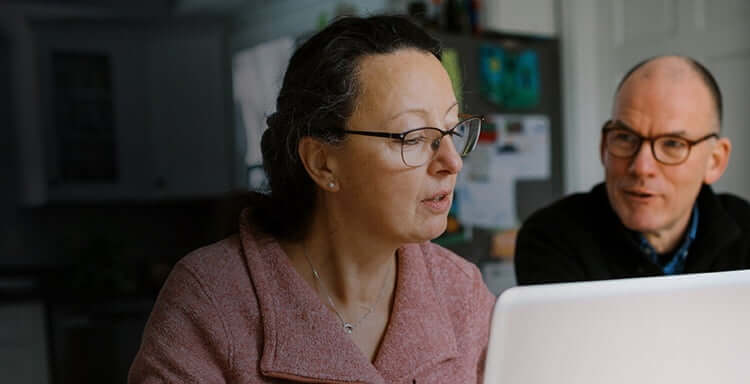 Enroll in Takeda Patient Support
for CUVITRU
3 easy ways to enroll
Online
Once you've been prescribed a Takeda treatment, you can self-enroll in just a few simple steps.
Get started
By phone
Our support specialists can walk you through our online enrollment portal or help you complete an enrollment form to send to us.
Call1-866-861-1750Monday through Friday,
8 AM to 8 PM ET.
By mail or fax
Download the Takeda Patient Support Enrollment Form. Fill out as much information as you can. Sign the form, then mail or fax it to us. The address and fax number are provided on the form.
Download form
Ongoing support
We're here when you need us
Once you've started treatment, Takeda Patient Support will remain here to support you when needed. Our support specialists can:
Help answer insurance coverage questions; for example, if you lose coverage or change insurance providers
Help you continue to have access to your treatment while traveling
Direct you to information about your condition and to patient advocacy resources, groups, and events
Note: If English is not your preferred language, let us know. We may be able to assist you in the language of your choosing.
Want to connect?
We're never more than a tap or a call away—1-866-861-1750, Monday through Friday,
8 AM to 8 PM ET.